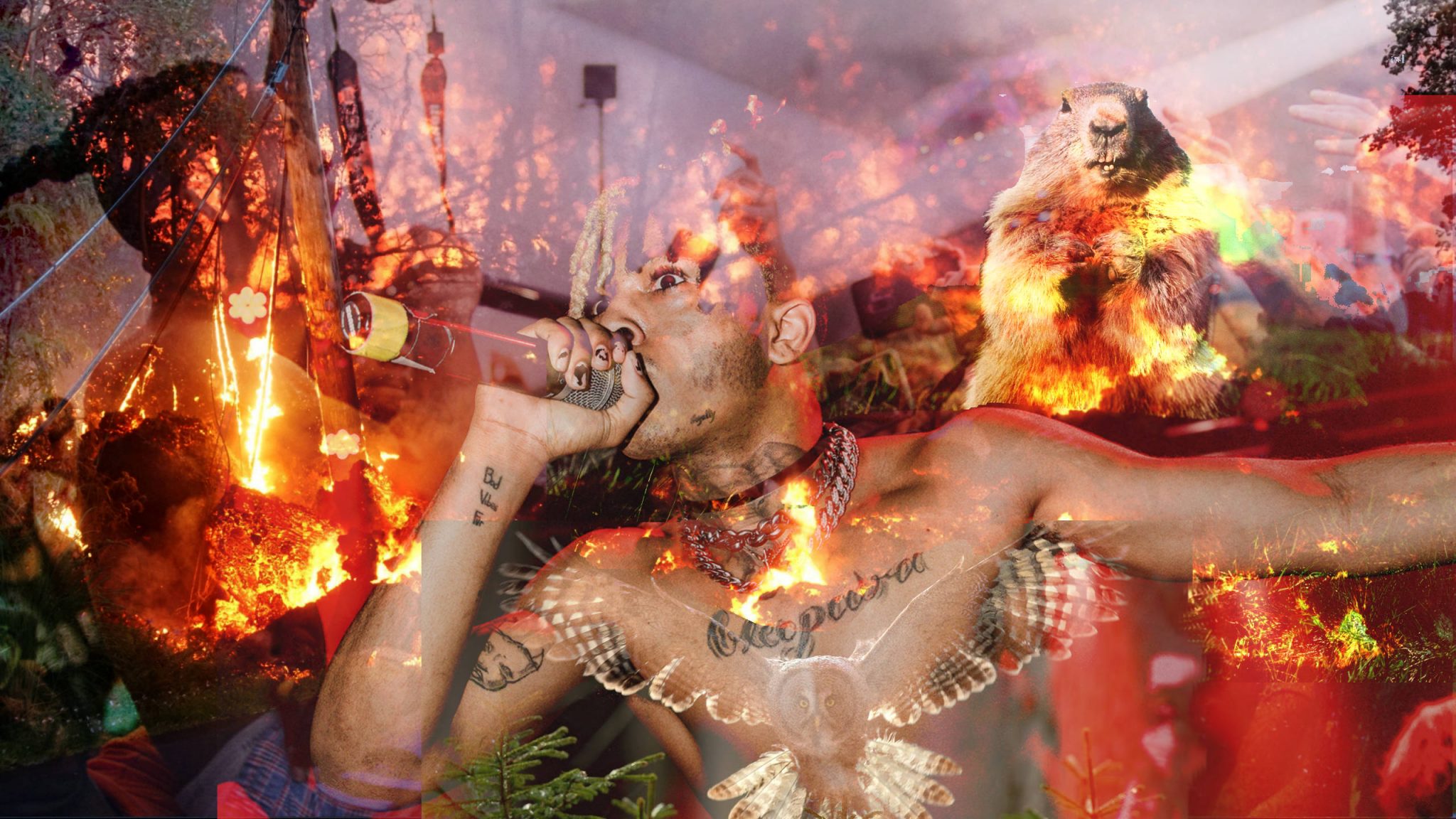 XXXTentacion's explodes to platinum – two months after his murder, XXXTentacion's album has reached platinum status. ? becomes XXXTentacion's first platinum-selling album and his fourth posthumous platinum plaque. The 20-year-old rapper was shot and killed on June 18 in Deerfield Beach, Fla. after leaving a RIVA Motorsports store.
Volcano eruption appears to be Over or on hold – The total volume of lava erupted since May exceeds the total volume from three of the largest eruptive events in the area over the past two centuries, combined. Areas of cooling lava are still quite unstable and dangerous.  It remains too soon to tell if this diminished activity represents a temporary lull or the end.
Biological annihilation via the ongoing sixth mass extinction signaled – Earth is now in a period of mass global species extinction for vertebrate animals. The extent of this mass extinction has been underestimated, because of the emphasis on species extinction. We are also losing pools of genetic information that may prove vital to species' evolutionary adjustment and survival in a rapidly changing global environment. Population extinctions today are orders of magnitude more frequent than species extinctions. Population extinctions, however, are a prelude to species extinctions, so Earth's sixth mass extinction episode has proceeded further than most assume.