Here are a few things we learned about sex in men's prisons.
Over 150,00 Men are raped in US prisons each year. 20% of male prisoners report some form of forced sexual activity.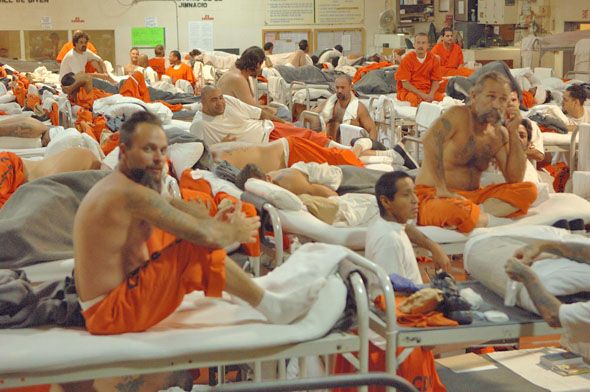 Prostitution, pimping and equal, loving relationships are all part of sex life in prison.  Terms like Heterosexual Bi Gay become irrelevant in the absence of women and  constraints of normal life.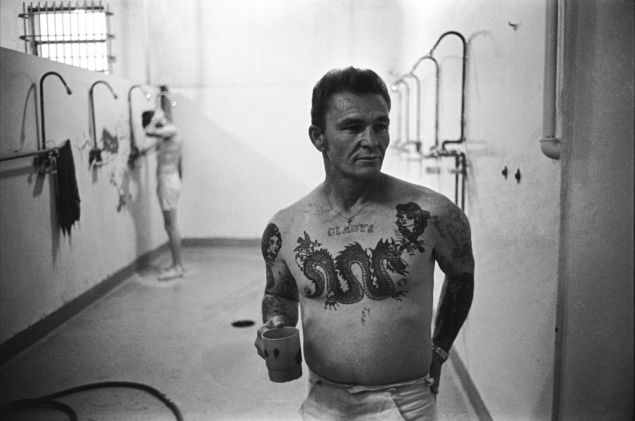 You can avoid rape by becoming a "Punk" (the receptive male partner in anal sex). As a Punk you become someones property and other inmates will fight to basically own you. This is considered one step better than rape. As long as you're the 'giver', it's not considered remotely gay.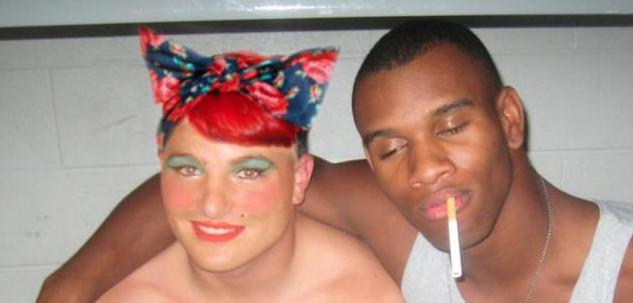 Punks can also be pimped so please read the details before submitting an application. The rules of Punk ownership are governed by race.  A punter( Punk Owner) – say a Latin American – might rent a Caucasian punk from a white pimp, but a Latin American would never own a white punk.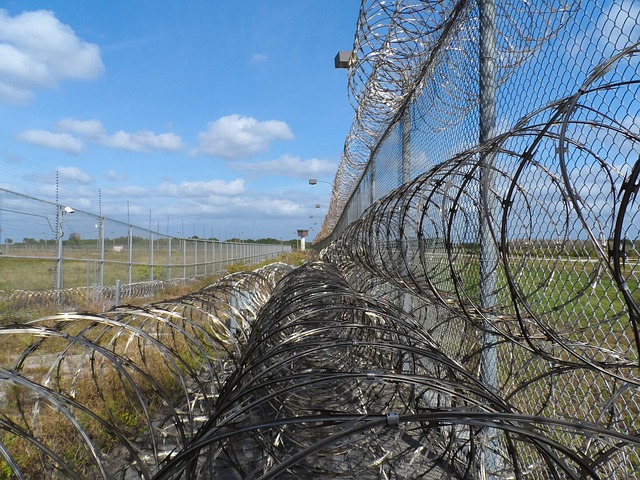 Despite all the violence with prison sex, life long loving relationships also develop. You can learn more about prison sex in the new book "Prison Time" by Shaun Attwood. You can read a detailed overview of the book here.