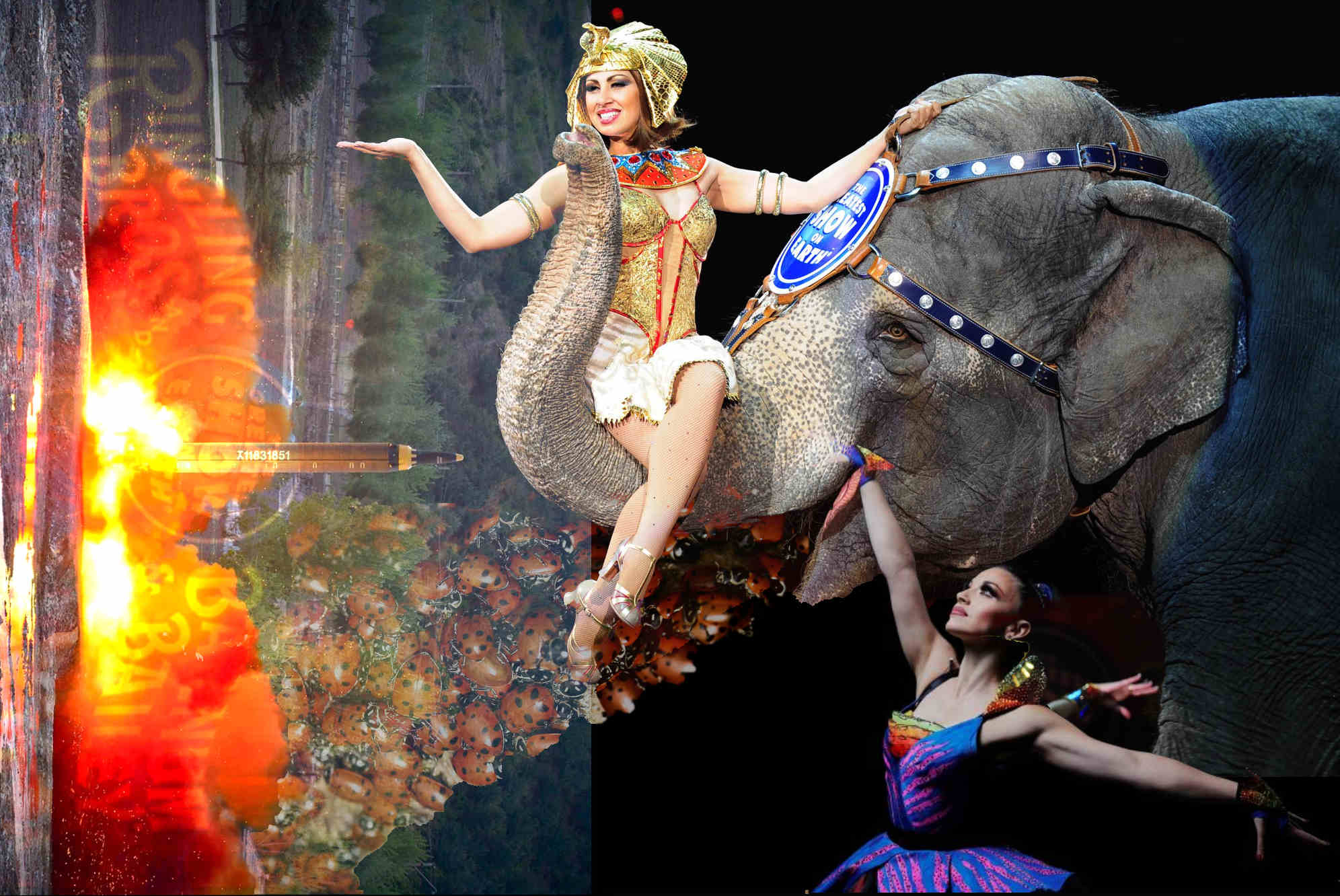 Phasing out the elephants – The clowns, animal acts and acrobats of the storied Ringling Bros and Barnum & Bailey Circus are taking their final bow at an arena outside New York City on Sunday in the farewell performance of the "Greatest Show on Earth" after nearly 150 years.
 U.S. within strike range of the Democratic People's Republic of Korea – "reckless and irresponsible actions throwing cold water over the hopes and desires of this new government and the international community for denuclearization and peace on the Korean peninsula"
Ladybird wings – beetle wing folding has the potential to change the umbrella design that has been basically unchanged for more than 1000 years.
.